LWV Minneapolis is an organization dedicated to voter
education and promoting civic participation.
LWV takes positions, based on member consensus, on issues from local to national importance. LWV encourages civic engagement and active participation in support of these positions at all levels of government.
Member-driven & supported
Members implement a wide range of activities and programs to support democratic participation. These include voter registration, candidate forums, facilitation of community elections, and education and action on local and governmental issues.
Driven by education & action
LWVMpls educates the community on public policy issues through forums, discussion and interview programs, monthly small group discussions, our website and social media. Members take action by engaging with their elected officials at all levels of government.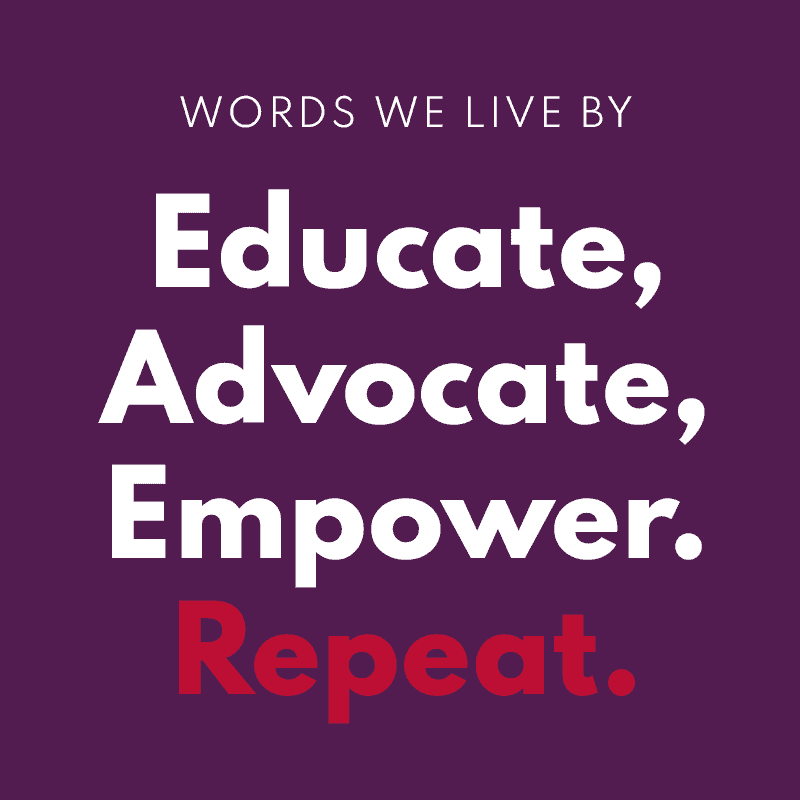 Join our non-partisan, grassroots efforts to study and act on important civic issues, ensure open and honest election policies, and educate voters about election issues.
LWVMpls is committed to making the democratic process work for everyone. To do this, its Board of Directors, members and friends contribute time, expertise and resources. It is a "working" board that plans activities to support the organization's mission.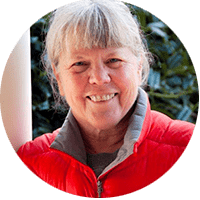 Committee and Service Chairs
Diversity, Equity, & Inclusion Committee
Marilyn Dean
Personnel Committee
Carrie Lichtenberg
Parks Committee
Margit Berg
Membership Committee
Nancy Albrecht
Reimagining Public Safety Committee
Susan Gray & Jennifer Wilson
Program
We the People Host: Catherine Shreves
CMAL Representative
Kate Redden
Voter Services
Election Night Services: Janet Midtbo & Rosemary Lawrence
Neighborhood Elections: Saralyn Romanishan
Voter Registration Coordinator: Miriam Maples
Voter Education/Voters Guide: Barb Kimer
Nominations
Barb Kimer
Communications
The Voter
Assignment Editor: Deborah Jindra
Editors/Proofreaders: Jennifer Johnson & Jane Papageorgiou
Voter Layout: Katie Gardner
Web Manager: Traia Thiel
Social Media: Traia Thiel
Corresponding Secretary: Jane Papageorgiou
LWV Mpls employs part-time staff to ensure excellent service for members and the community. Office hours are currently suspended due to COVID-19 concerns. Connect with staff at: 612.333.6319 or [email protected]
League of Women Voters has a 100-year history of striving to make democracy work for all citizens. Dive in to read more about all that we've accomplished over the years.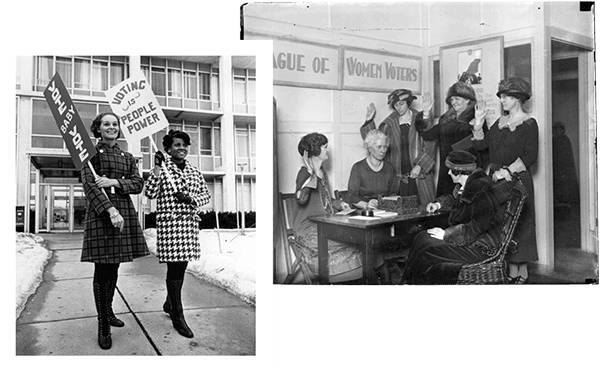 It's members and volunteers that make all this happen. Won't you join us?