LWV Minneapolis is following city and community efforts to reimagine public safety. Learn about the issues ahead of the next election. And VOTE!
Public Safety is on the Ballot!
Although there isn't a ballot question on public safety, this topic is one of the top 3 issues for voters in the upcoming election. Understand the issues and how our elected officials impact public safety. Your vote matters!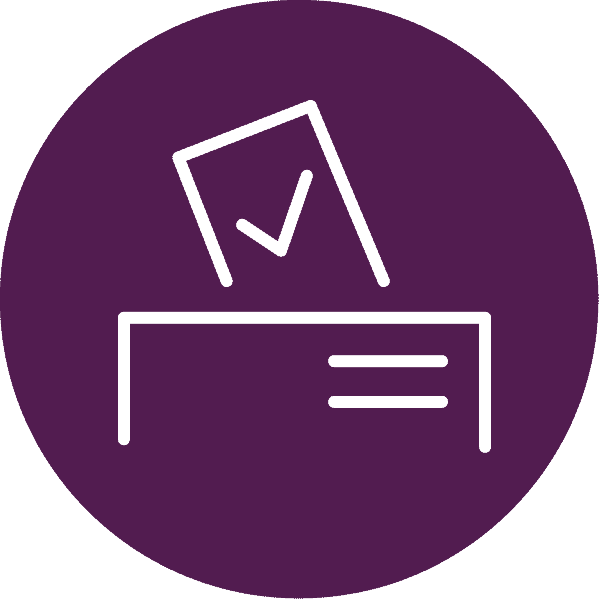 Top 10 Public Safety Questions for 2022
violence & police staffing
police recruiting & training
transparency & accountability
Who impacts public safety?
Get to know how elected officials, government departments and offices impact public safety with this guide!
Resources
Press articles, scholarly articles, reports and studies
Definitions
Glossary of terms and definitions