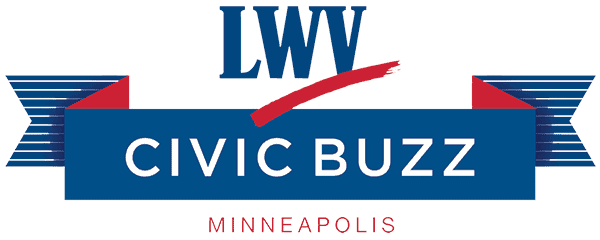 PUBLIC Speaker & Discussion Series
Interested in discussing local issues? Learning more city government actions? Join us for our community speaker series now via Zoom. A discussion with LWVMpls means all voices are heard. Our goal: everyone leaves the discussion with a broader understanding of the issues.
Urban/Rural Struggle for a Sustainable Future
Amanda Babcock Policy Program Organizer for state policy, Land Stewardship Project, will give us a systems-based description of the connections between food access, sustainable farming and resilient, racially just communities.
Farmer Advocate Dan Hinz from the MN Department of Agriculture will provide a boots-on-the-ground report of the struggles Minnesota farmers are facing as we approach a farming crisis like we've not seen since the 1980s.