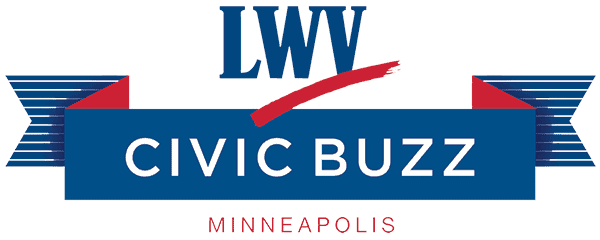 PUBLIC Speaker & Discussion Series
Interested in discussing local issues? Learning more city government actions? Join us for our community speaker series now via Zoom. A discussion with LWVMpls means all voices are heard. Our goal: everyone leaves the discussion with a broader understanding of the issues.
A Conversation with Steve Simon
We had a discussion followed by a Q&A with Minnesota Secretary of State Steve Simon. He discussed all things voting in Minnesota, particularly as it relates to the general election on November 3.
[arve url="https://vimeo.com/452688986″ /]